Commercial Assets Acquisition
NAMCOR aspires to not only increase its assets portfolio by acquiring more PEL's in Namibia, but to also expand its footprint in prospective areas outside Namibia. NAMCOR's stated strategy to acquire commercially viable oil & gas producing assets aims to secure long-term revenue for the company while transferring operatorship competencies and relevant technologies.
NAMCOR is currently looking to acquire stakes in oil & gas production assets in politically stable jurisdictions all over the world.
For more information kindly contact the New Ventures Manager.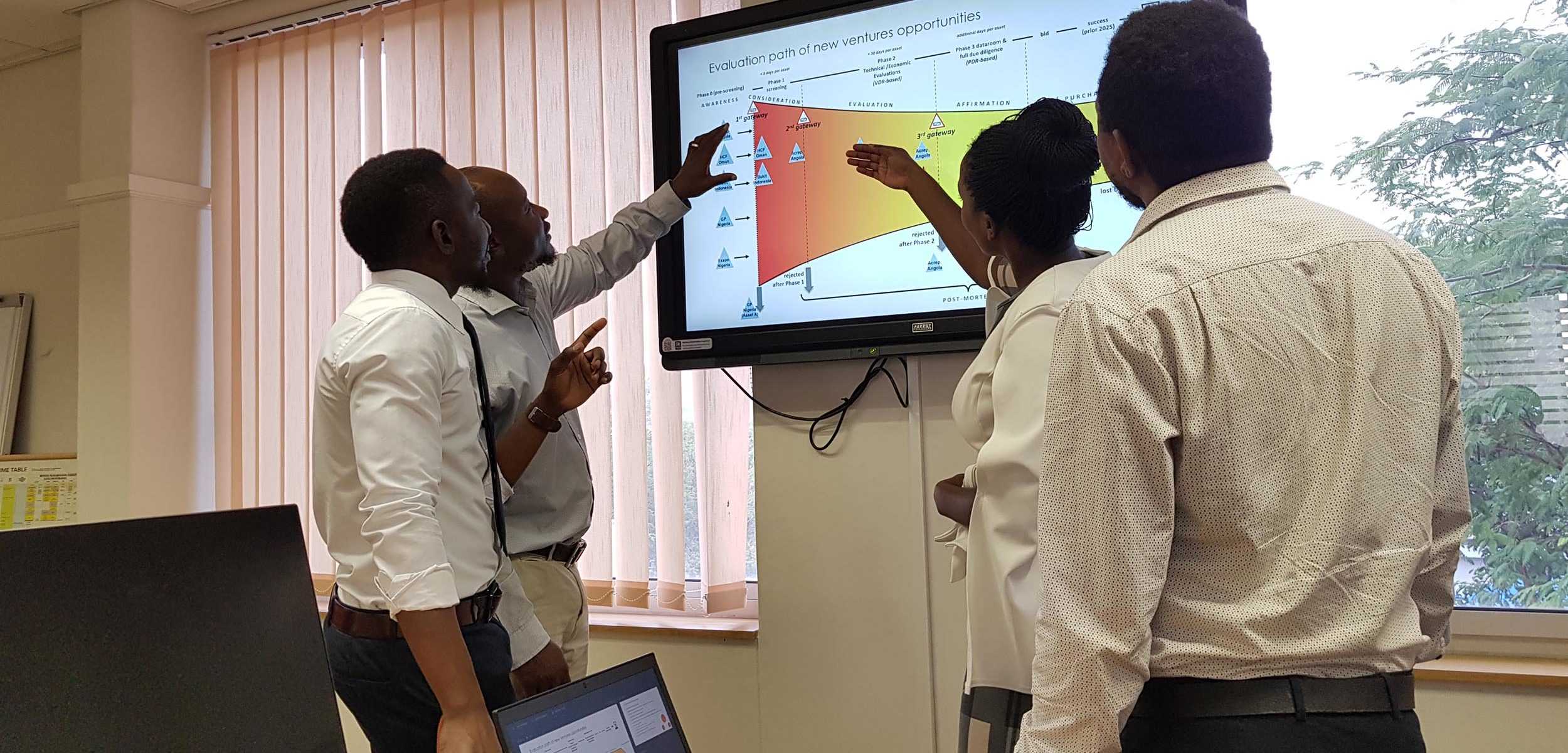 Kudu Project
NAMCOR has a 44% stake in the national gas to power project:
PROJECT SHAREHOLDING
BW Kudu Limited is the operator with 56% equity in the project
NAMCOR currently has 44% equity in the project
The Project Development Agreement (PDA) for the construction of a gas-to-power facility project has been dissolved in November 2019. The Joint Venture partners remain committed to the development of the Kudu project in order to monetize the gas and are currently undertaking feasibility studies to find alternative markets for the Kudu gas.