NAMCOR is the custodian of all the Namibian Exploration and Production data; therefore, it is NAMCOR's responsibility to provide this data to potential investors. In addition, NAMCOR has set up a core and drill cuttings storage facility in which the rock samples retrieved during petroleum exploration in this country from 1960 to date are stored for use by those carrying out exploration activities. This data includes all seismic data, well data, engineering well reports, other exploration reports, and aeromagnetic as well as gravity data which has been acquired in this country to date through petroleum exploration activities both offshore and onshore. The categories of the technical data are summarised as below. For more information kindly, contact the Asset Manager.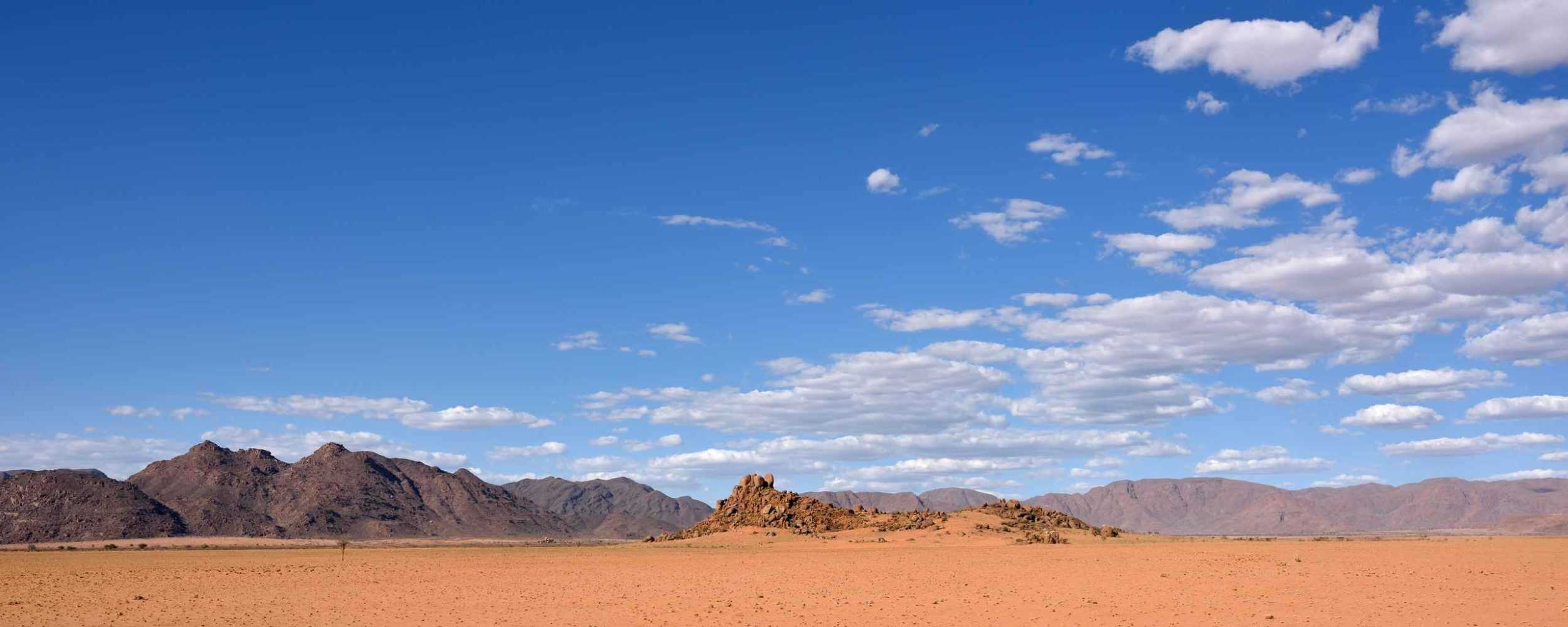 2D & 3D
A complete data listing and map of available seismic lines based on respective seismic surveys in areas of interest can be made available to potential clients.
Processed 2D & 3D seismic data is available as digital SEGY files for most offshore and onshore surveys.
Survey field data are stored on digital tapes.
Navigation data in the digital format of respective surveys can be made available to potential clients.
Raw migrated seismic data is available for reprocessing if necessary
Seismic survey acquisition and processing reports are available
Latest speculative and brokered NAMCOR seismic data can be purchased through respective multi-clients i.e. TGS, Spectrum Geo, WesternGeco, PGS
Offshore aeromagnetic data acquired in 1998 can be provided on request to potential clients.
Onshore potential field data can be obtained from the Geological Survey of Namibia (mme.gov.na)
These are borehole specific technical reports for wells that have been drilled onshore and offshore Namibia
All relevant technical reports that are available and categorized as follows:
Well Reports:
Well Completion Reports
Engineering
Mud Logging
Geological
End of Well
Scanned logs (JPEG format),
Geochemistry Data and Summary Reports
Petrography
Biostratigraphy
Fluid Inclusion Studies
DST – Contractor's Interpretation (Kudu Field Wells ONLY)
PVT
VSP
Digital Well Log Data
A data listing of all wells drilled offshore and onshore Namibia are available for purchasing at our head office in Windhoek:
Digital (DLIS or LAS format)
Check-shots.
Digital TIFF format
Well Core Data
A category listing of geological samples from offshore and onshore wells are available for viewing at our head office in Windhoek.
Well Cuttings
Cores
Slidewall Cores
Core Photographs
Regional Reports:
Geophysical and Geological Reports
Geophysical and Geological Reports
Geochemical Reports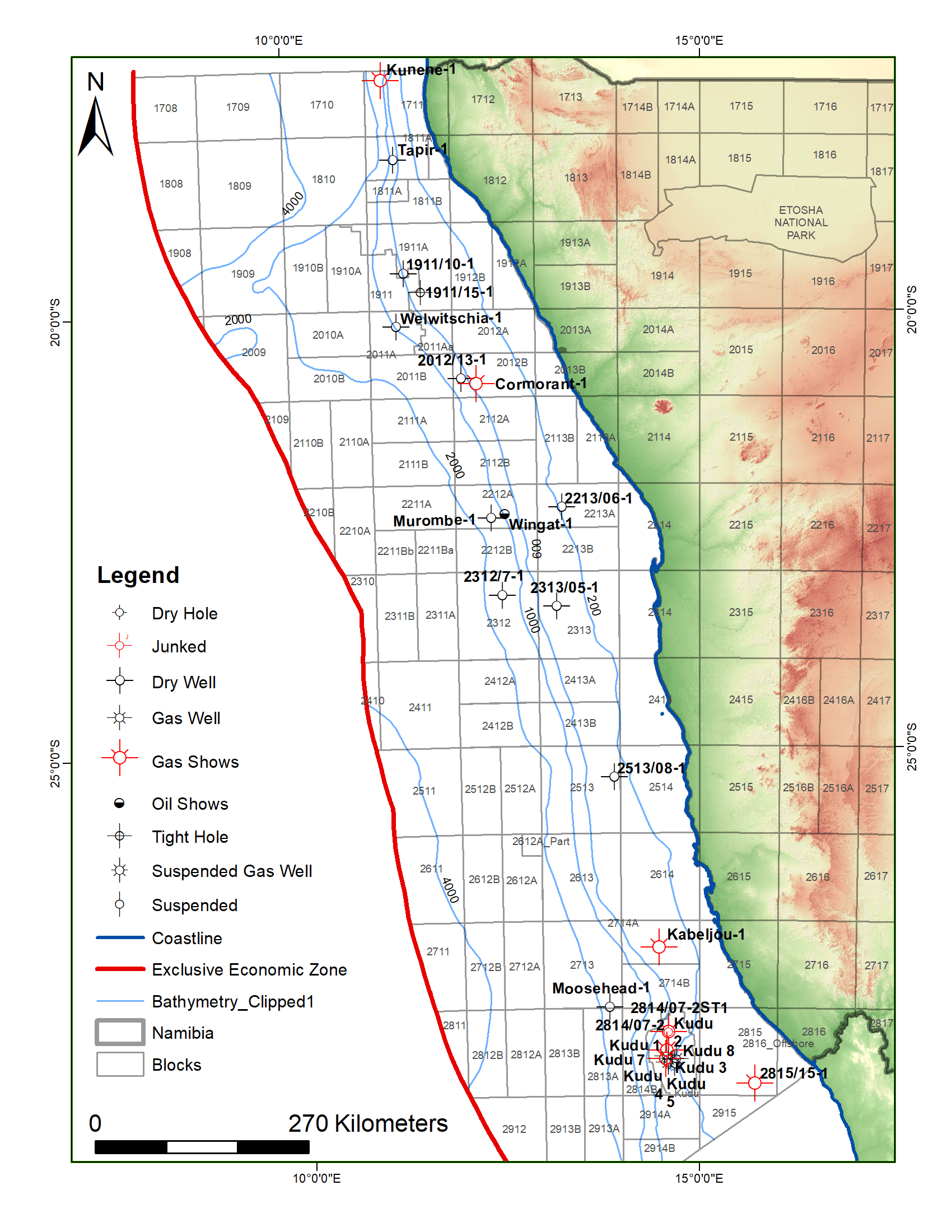 Projects:
Syn-Rift
Regional Basin Studies