Vision
"To develop specialised petroleum reference collection"
Mission
"To become a leading national reference centre on petroleum related matters"
"To build a research and work related information network that will improve the quality, efficiency, and productivity of individuals, who can make informed decisions"
This centre houses our main collection and offers a wide range of petroleum geology and engineering information, which are open to members for lending. Members are spoilt for choice with our variety of specialised dictionaries, atlases as well as statistical journals, yearbooks and textbooks.
Our Special and Namibian collection offers a wide range of reports, in-house publications as well as Ministry of Mines and Energy publications.
The following newspapers are also available in the centre:
We have a number of documentaries on a variety of issues petroleum, petroleum, geology and engineering.
Communication volumes published by The Geological Survey are available in Namibia.
For referencing! we have a number of law journals available as well as newspaper clippings.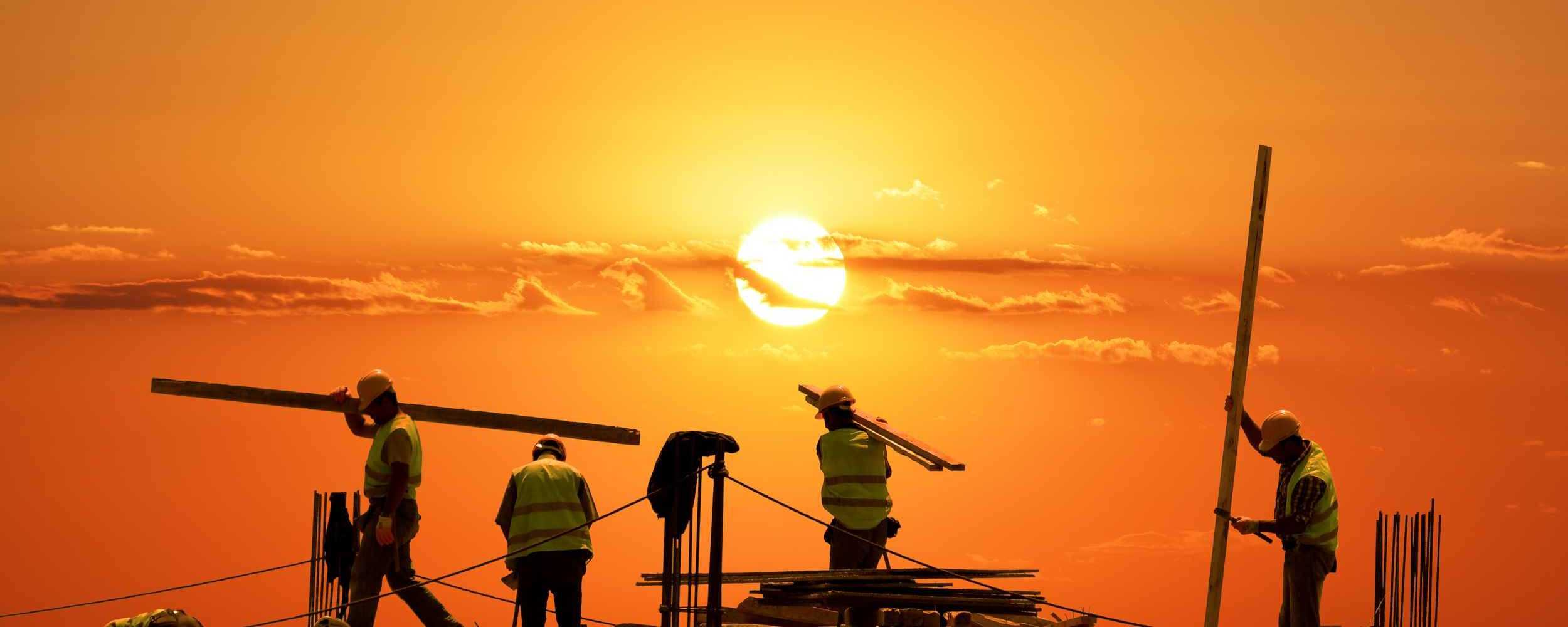 Membership is open to members of the public free of charge.